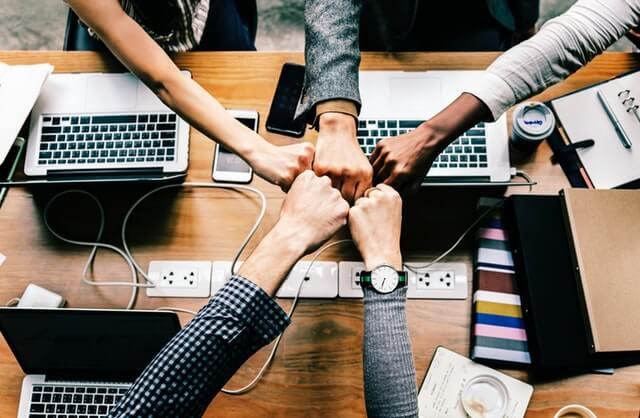 Create for noProblem!
If you want to work from home and earn more than an average salary with prospects of a raise.
If you are an experienced English teacher and/or a graduate of linguistics or any other English teaching related faculty and you have already prepared loads of your own teaching materials or if you have an advanced level certificate of English.
Your native language is English and you have work background of materials preparation.
If you have teaching experience with adults.
If you are a fast learner with working knowledge of Microsoft Office or similar suite, open to learn new systems or/and interested in learning online LMS systems.
What we offer:
1. Above average salary. Monthly/bimonthly/weekly salary transfers (Western Union or similar).
2. Stable cooperation/employment.
3. Fair and clear raise criteria.
4. Biannual bonus – depending on your performance, quality of materials, readiness to follow our guidance.
5. Close cooperation (online) and consultation (online) with our Director of Studies / our Methodology specialist.
6. Contract of cooperation.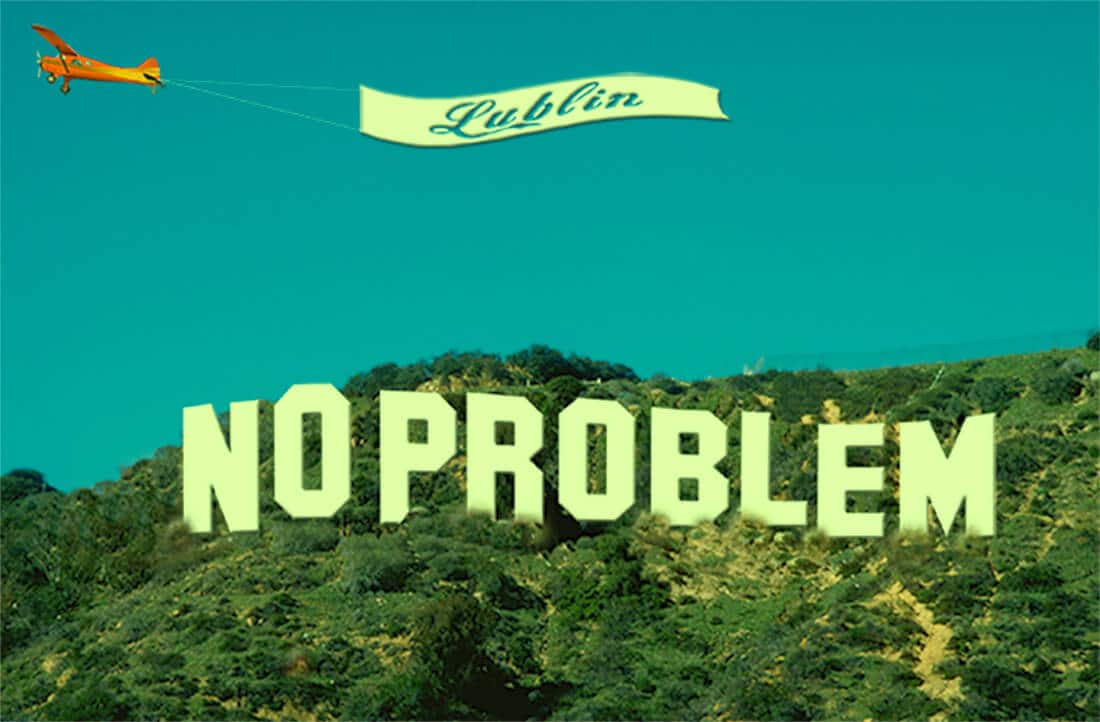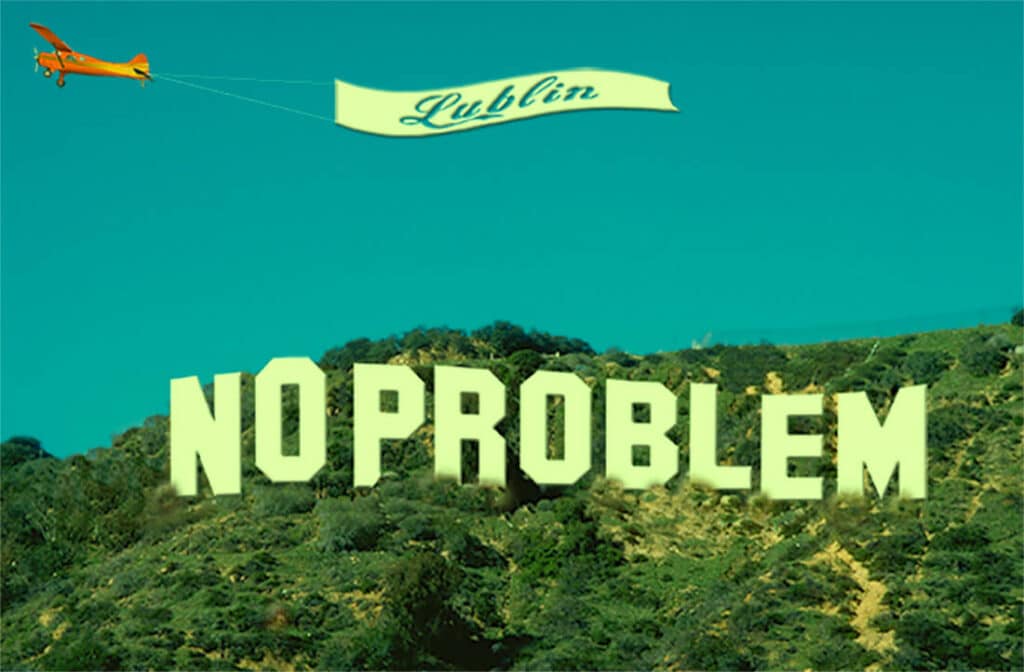 Do YOU
like creating teaching materials for students all over the world?
like challenges?
appreciate creativity, eagerness to learn and you tend to think outside-the-box? (we really mean it 😃 )!
like using HIGH technologies in materials preparation,
have knowledge of classical methods and approaches in teaching English?
Or maybe you have developed your own breakthrough teaching materials/aids which were really good but considered "costly" to introduce or too progressive by the school management? Our bosses are language teaching experts eager to invest in great creators with innovative ideas. Apply and become one of us. We are ready to listen to your ideas!
Read on…….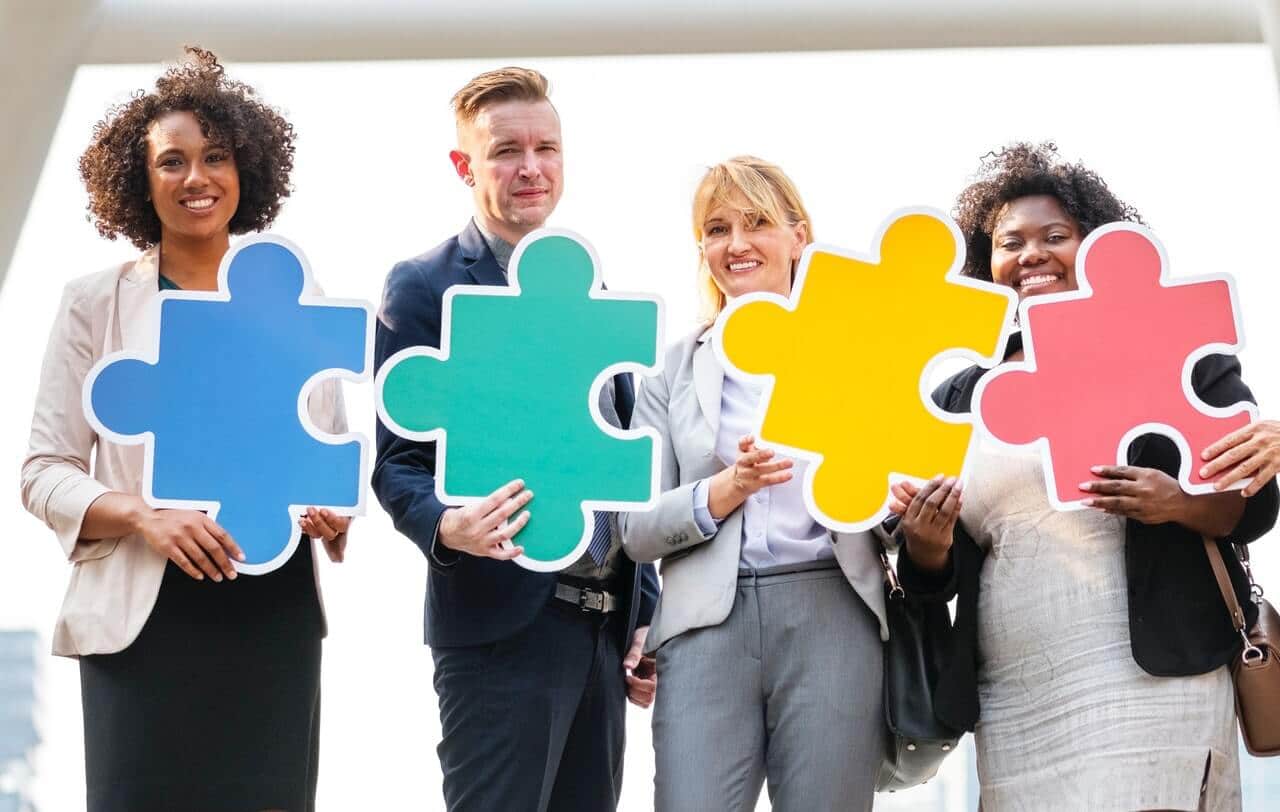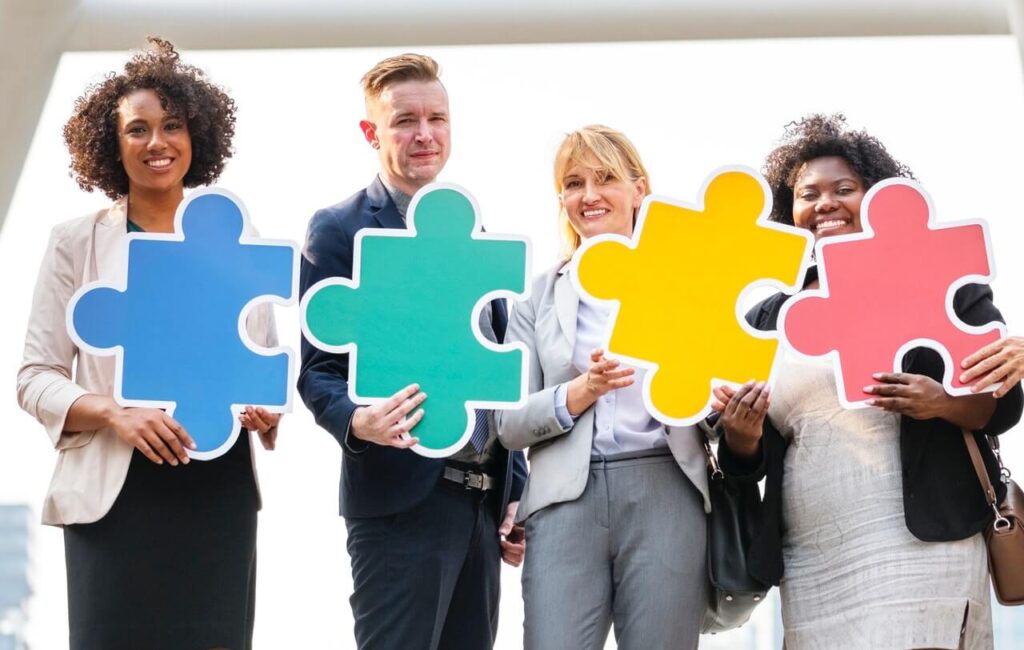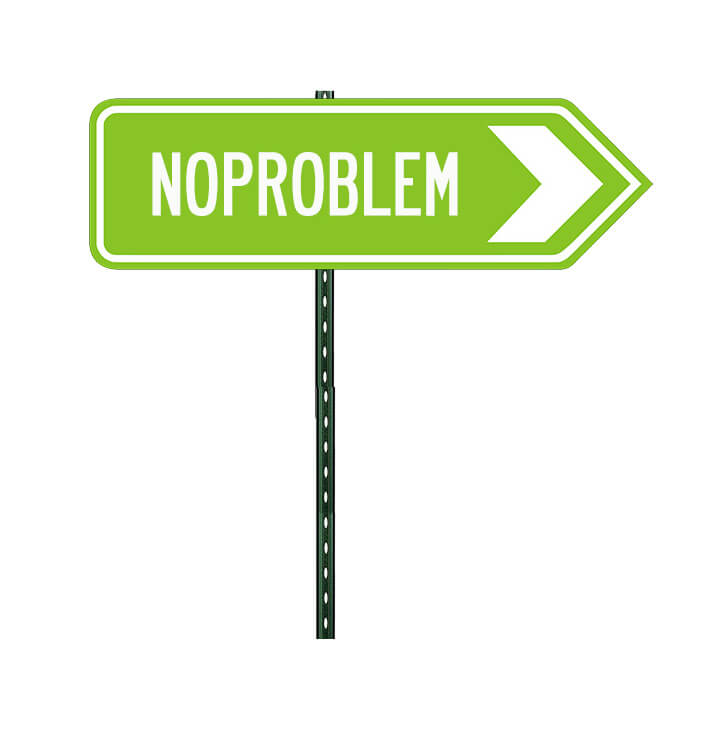 Who are we looking for?
If YOU are:
experienced in designing, creating and developing teaching materials and aids
honest, sincere, law-abiding (copyrights)
hardworking, success-oriented and well-organised
open-minded, ambitious
motivated, responsible, disciplined and eager to follow closely our guidance
punctual and ready to work on schedule
a fan of American/British/Canadian/Australian culture
a freelancer/teacher/tutor of English with prior successful career in teaching using your own, self-developed materials
creator of teaching materials for any institution with trackable work record
a teacher of English who prefers to design, build and develop materials rather than to have actual classes
You may be almost certain this is it and we will start cooperating with you!
APPLY NOW!
Please send your CV and a sample of your materials to materials(at)noproblem.edu.pl. Please change "at" into "@".
Please be informed that we will respond to selected applicants only.