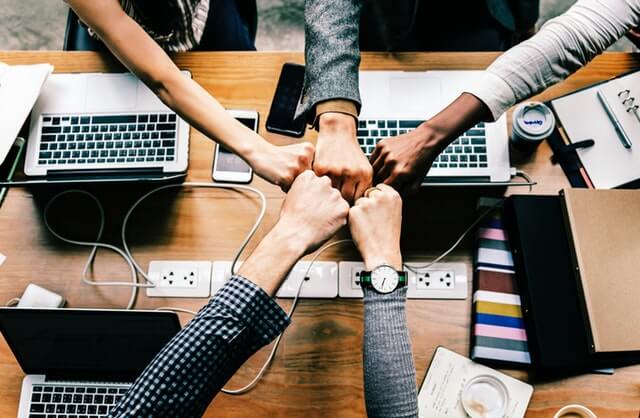 Work with us at noProblem!
---
1. If you want to earn more than an average salary with prospects of a speedy raise.
2. If you want to live and work in the European Union.
3. If you want to have a work and a permanent residence permit.
4. If you are an American, a Canadian or a citizen of any other nationality with native (natural) American/Canadian/British pronunciation.
5. (Ideally) if you are an English teacher or/and a graduate of linguistics or any other English teaching faculty.
6. (Ideally) if you have any teaching experience.
What we offer:
---
1. Above average salary.
2. Company flat.
3. Permanent contract with a work permit and a residence permit.
4. Fair and clear career path and raise criteria.
5. Depending on your experience/performance/teaching results:
a) additional medicover
b) free lunches
c) biannual bonus
d) company computer
e) company phone
f) company CAR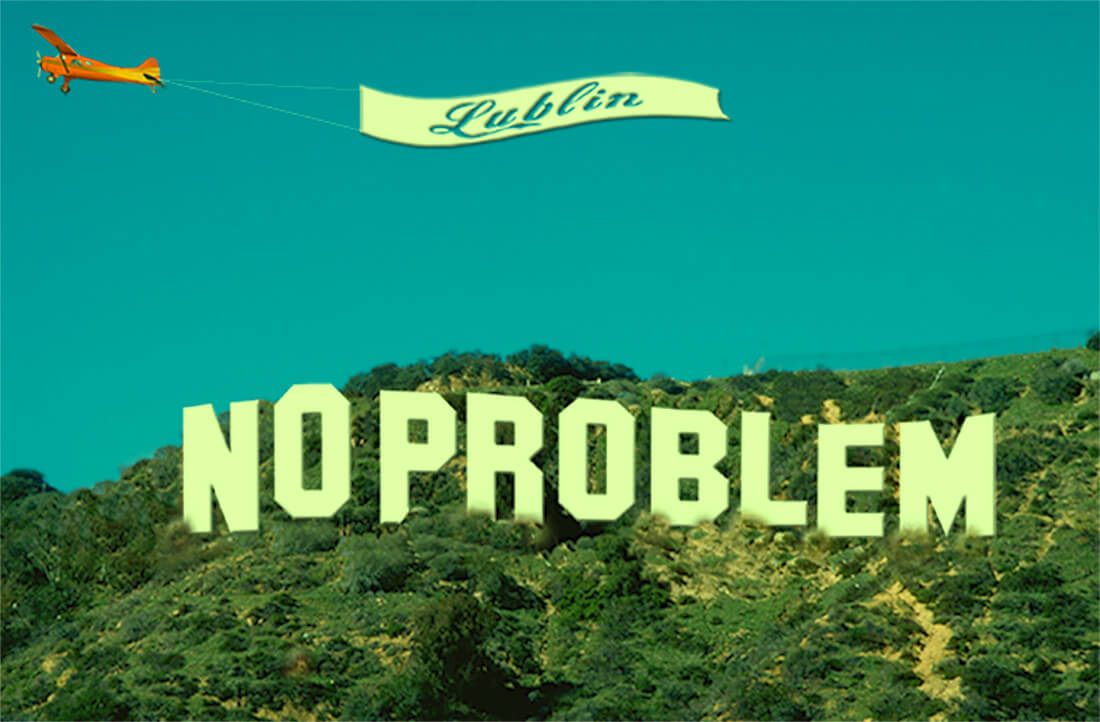 Do YOU
---
- like working in international environment?
- like challenges?
- appreciate creativity, eagerness to learn and you tend to think outside-the-box?
- like using HI technologies in teaching, but you also value classic, effective methods and approaches?
- want to get loads of teaching experience with adult learners?
If so, read on.......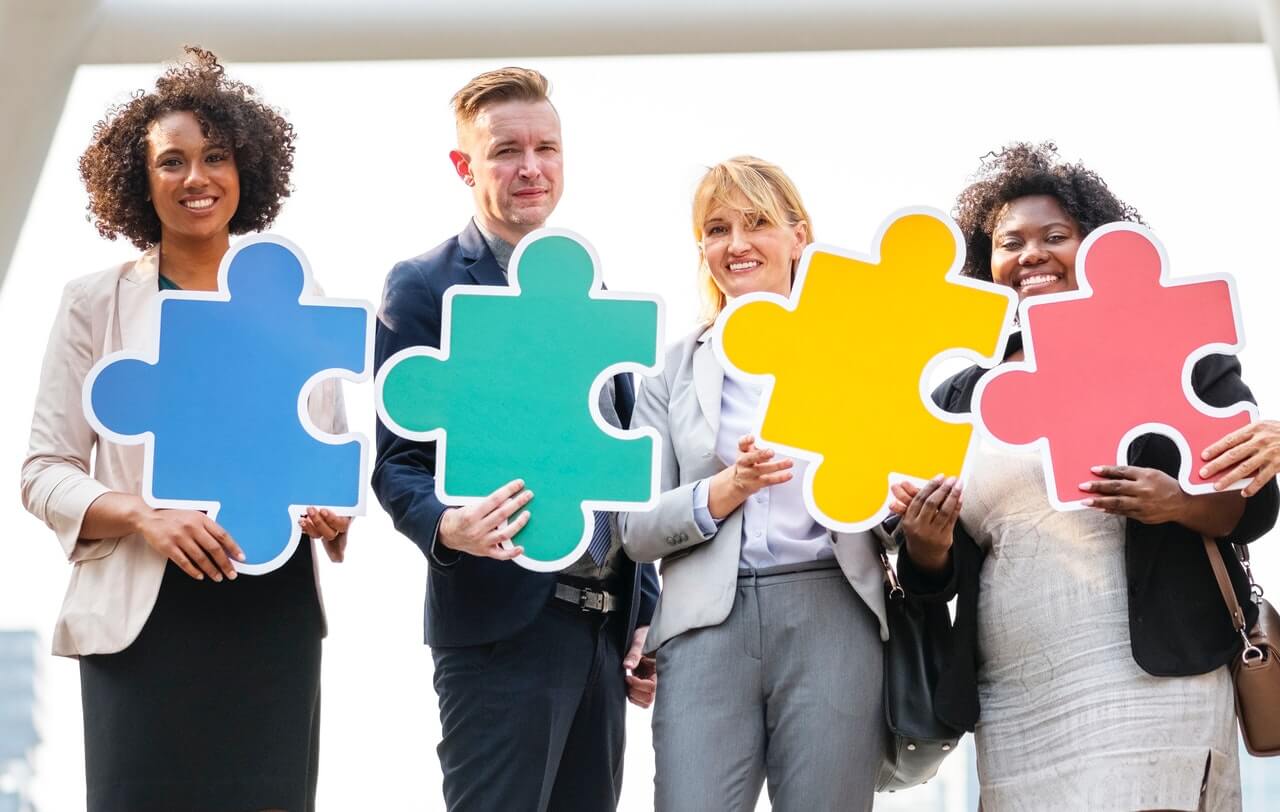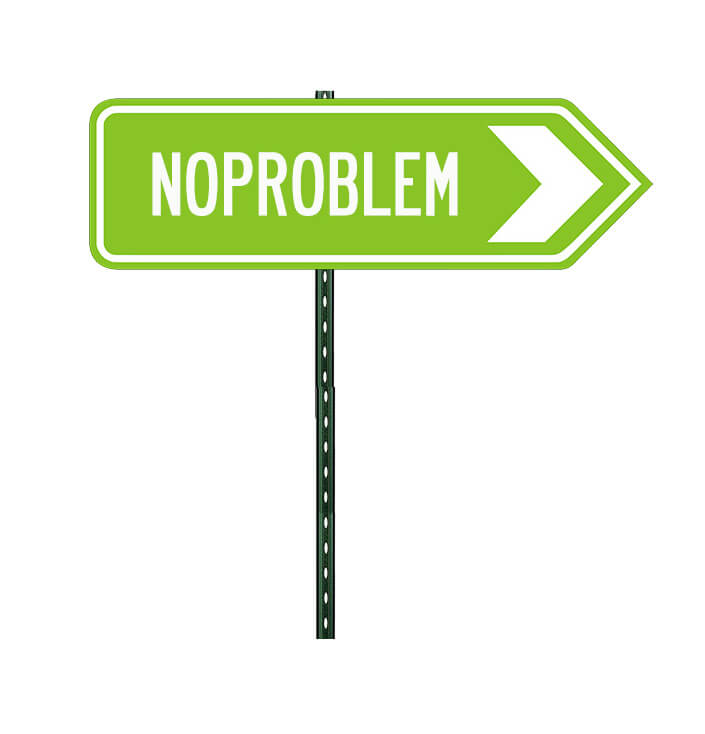 Who are we looking for?
---

If YOU are:

- hardworking, success-oriented and well-organised.
- open-minded, friendly with ambitious attitude.
- motivated and responsible.
- punctual and ready to work on schedule.
- a fan of American/British/Canadian/Australian culture.

You may be almost certain this is it and we will choose you!