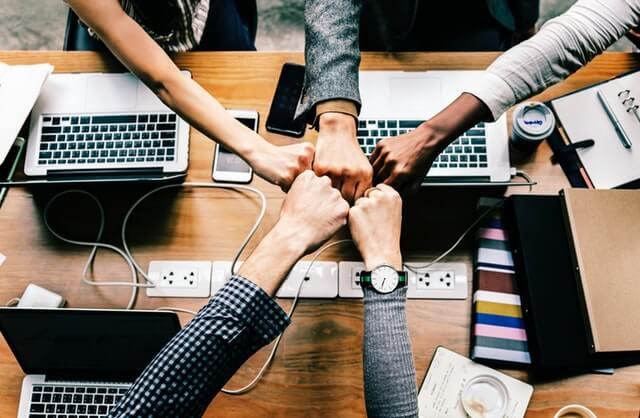 Work with us at noProblem Online!
If you want to earn more than an average salary with prospects of a speedy raise.
If you want to have prospects for moving to Europe and get a work/permanent residence permit.
If you are an American, a Canadian or a citizen of any other nationality with native (natural) pronunciation.
If you are an experienced English teacher and/or a graduate of linguistics or any other English teaching related faculty.
If you have teaching experience with adults.
If you are a fast learner with working knowledge of Microsoft Office or similar suite, open to learn new systems or/and interested in learning online LSM systems.
What we offer:
1. Above average salary. Monthly/bimonthly/weekly salary transfers (Western Union or similar).
2. Stable employment.
3. Position of a teacher at the school with a permanent contract and a work permit/ a residence permit after prior successful online cooperation of 8 months minimum. This period may be subject to shortening due to outstanding teaching results and subject to changing pandemic immigration regulations (state limitations).
4. Fair and clear career path and raise criteria.
5. Depending on your experience/performance/teaching zeal/results:
a) biannual bonus
b) flexible working hours
When employed at the school in Poland:
a) free lunches
b) company flat
c) company computer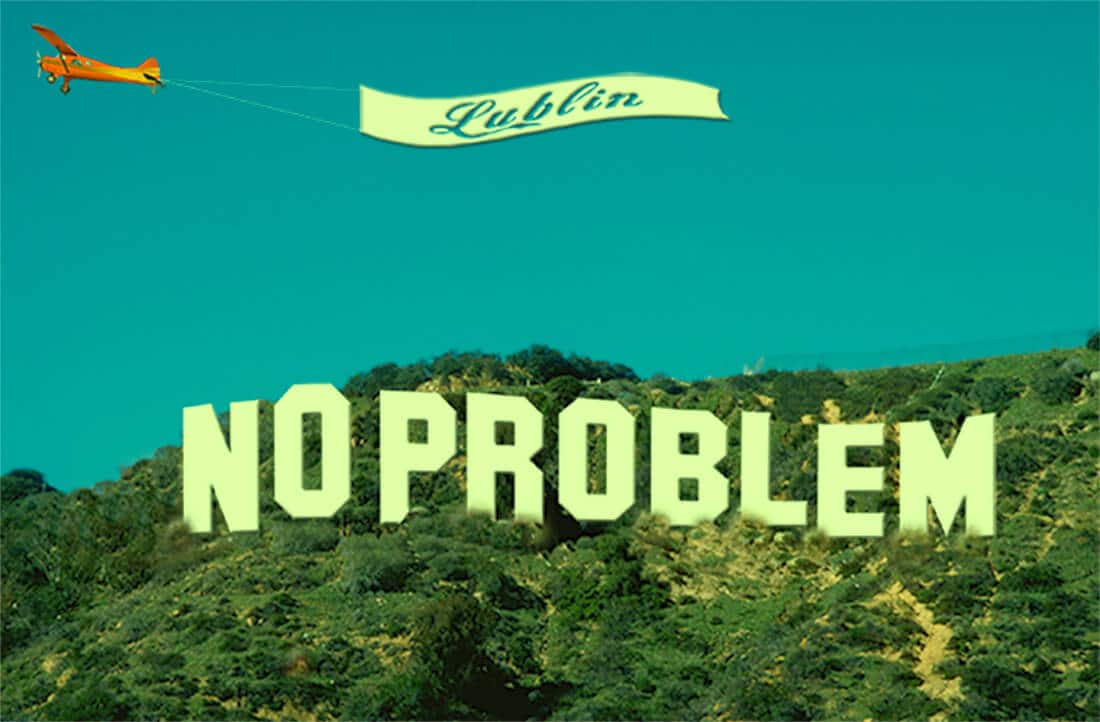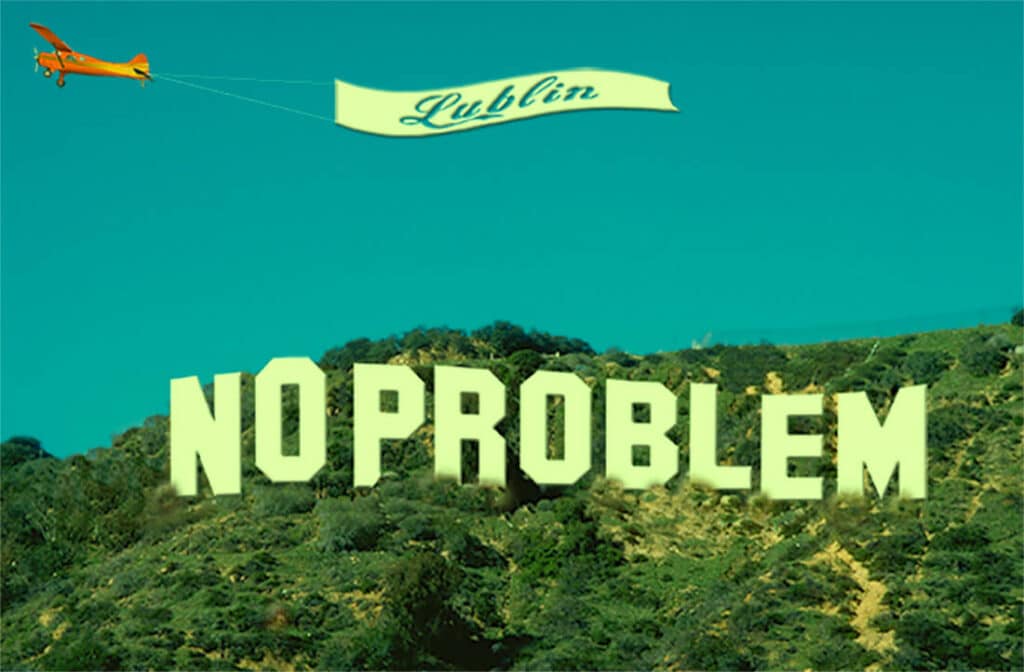 Do YOU
like working in international environment?
like challenges?
appreciate creativity, eagerness to learn and you tend to think outside-the-box? (we really mean it 😃 )!
like using HIGH technologies in teaching, but you also know and value classic and still effective methods and approaches?
want to get loads of teaching experience with adult learners?
Or maybe you have developed your own breakthrough method which was really good but was considered "costly" by the school management? Our bosses are language teaching experts eager to invest in great teachers with innovative ideas. Apply and become one of us. We are ready to listen to your ideas!
Read on…….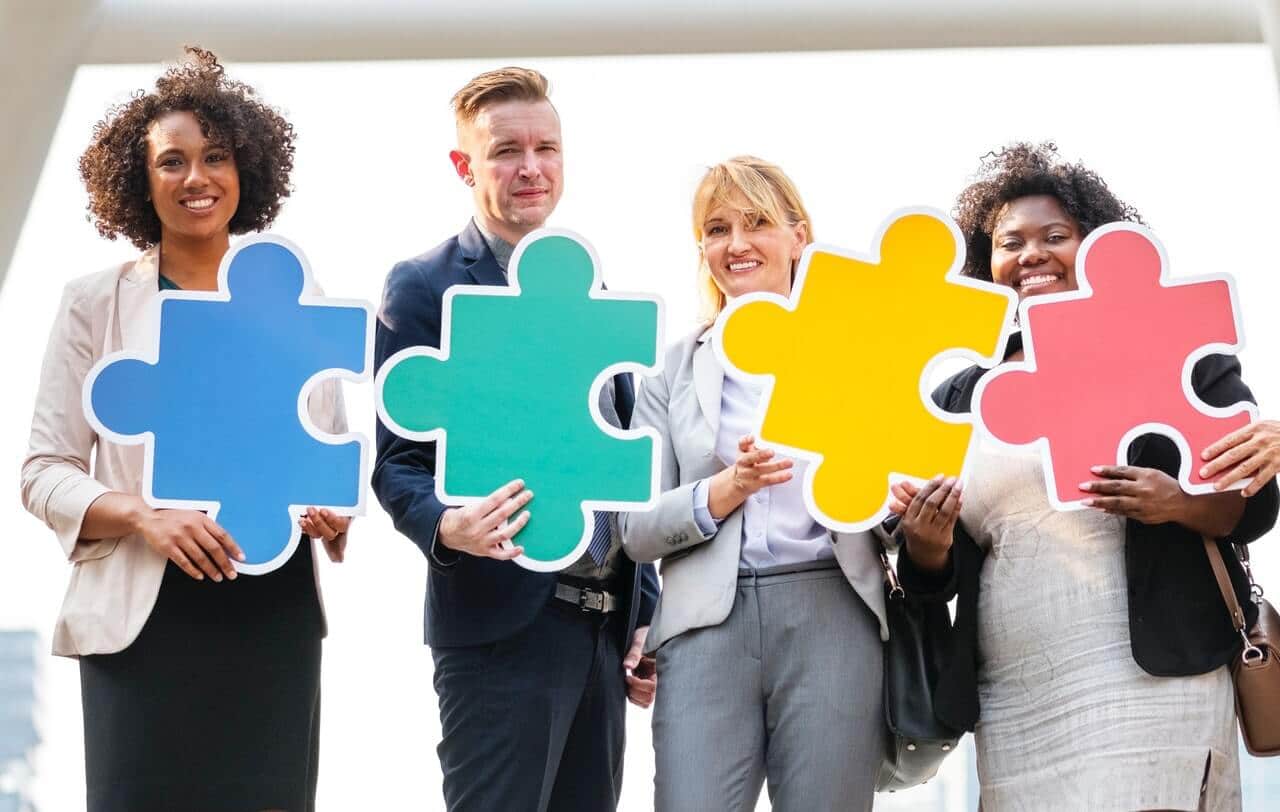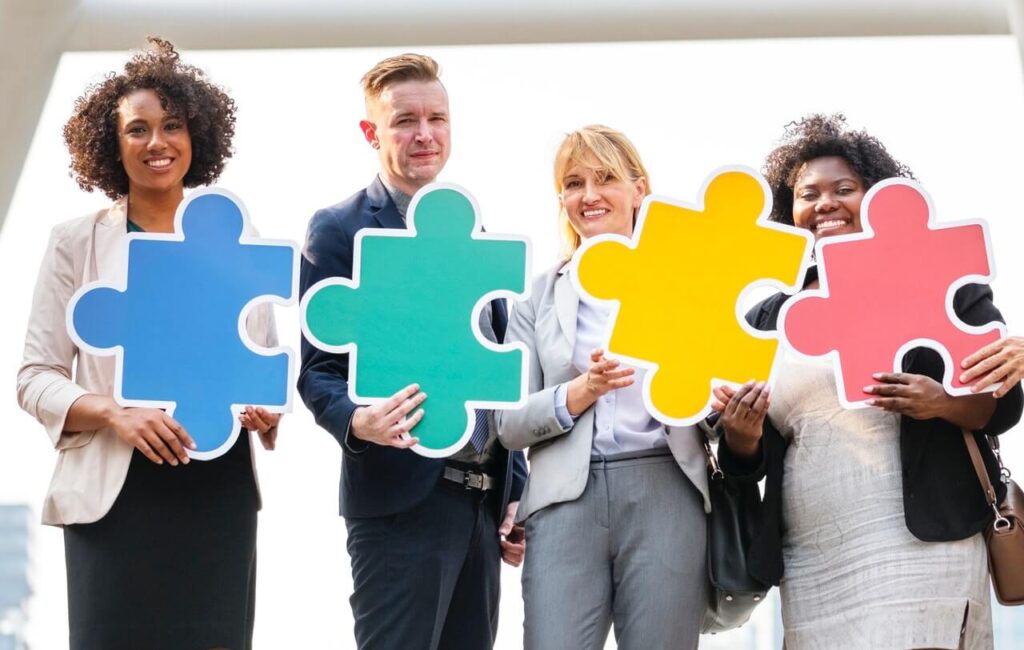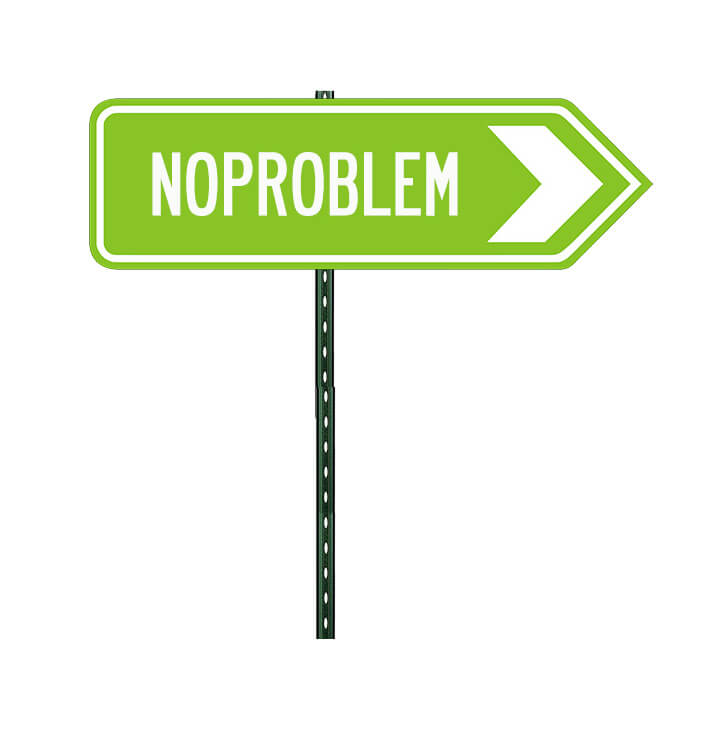 Who are we looking for?
If YOU are:
hardworking, success-oriented and well-organised.
open-minded, friendly with ambitious attitude.
motivated, responsible, disciplined and eager to follow closely our guidance.
punctual and ready to work on schedule.
a fan of American/British/Canadian/Australian culture.
a teacher with broadband internet access, laptop with a camera and a good quality headset (headphones with a microphone).
You may be almost certain this is it and we will choose you!
BUT….
We do believe that being proficient in spoken English is not enough to teach it. So if you have no prior experience in teaching English or your educational background does not correspond to the requirements outlined above, you graduated from mathematics, IT, marketing etc. please reconsider applying. The fact that your English is perfect does not automatically mean that you will be successful teaching it. If you deeply feel otherwise please explain it in your application email.
APPLY NOW!
Please send your CV and the covering letter to recruitment(at)noproblem.edu.pl. Please change "at" into….. if you are a fan of technologies you know what you should change it into 🙂
Allow up to 5 working days for processing. Please be informed that we will respond to selected applicants only.